If A 30 Minute Drive Could Save You Up To £5K Off The Price Of Your New Kitchen, Aren't We Worth A Visit?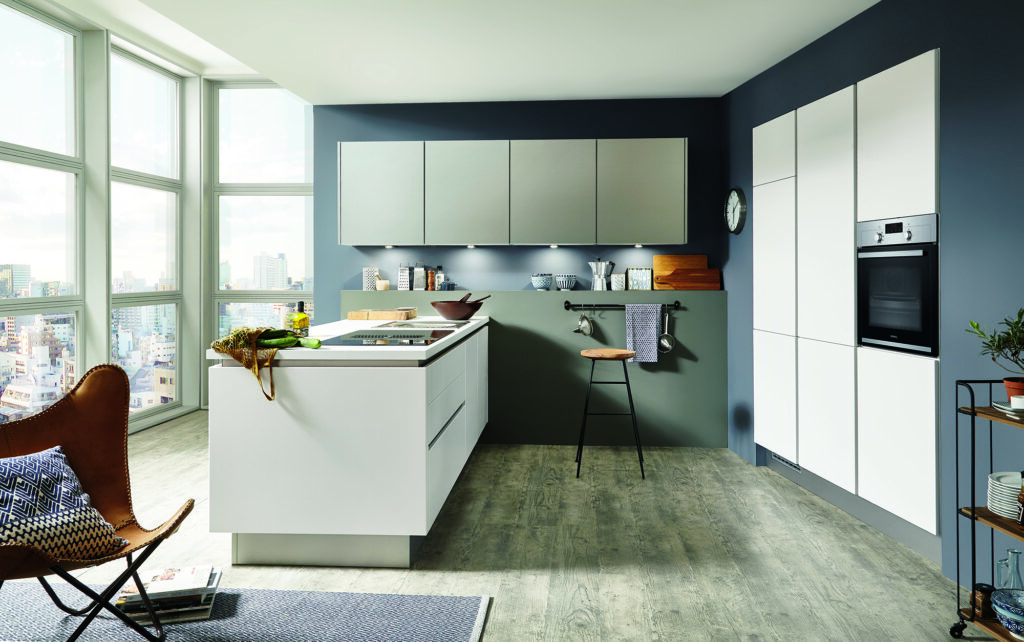 German Kitchen Showroom For Romsey
If you're looking for bespoke fitted kitchen furniture in Romsey then look no further than Kitchen Warehouse Winchester in Winchester. Yes, we're further away than your local Romsey kitchen showroom, but isn't this worth it when we can offer you the same quality as your nearest kitchen showroom but for a much better price?
Whether you prefer a modern or traditional kitchen look, or else a blend of both styles, we are certain we can accommodate your needs and taste, adding value at every stage of your design. We design and install luxury German kitchen furniture in a range of colours and styles from top brand Nobilia. With a reputation for excellence, you can trust that the quality and precision of our bespoke kitchen design and installation services will always be second to none.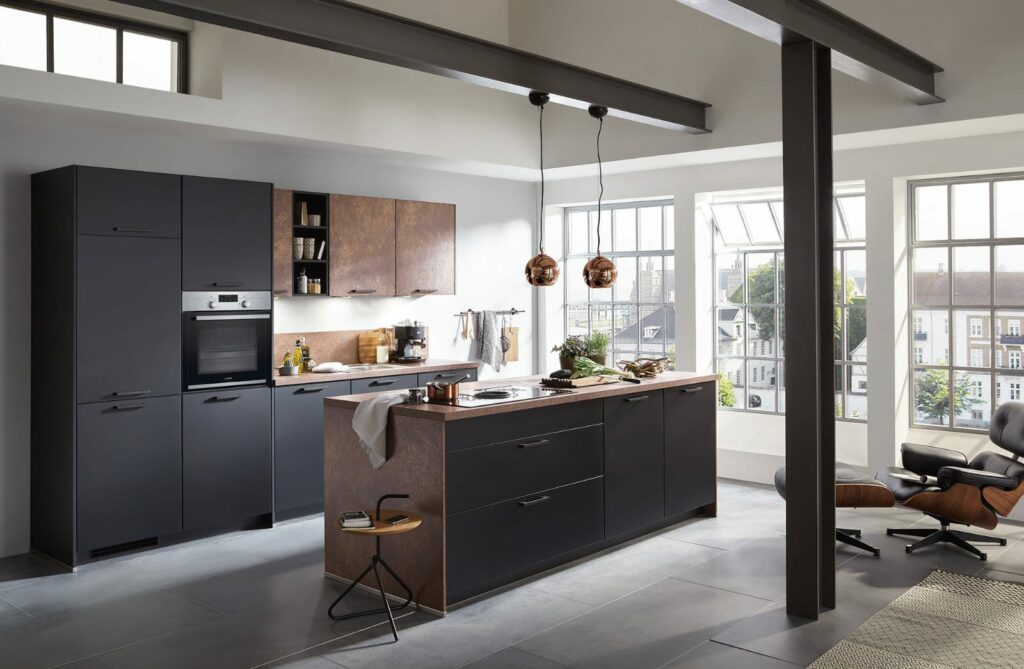 Visit Our Inspiring Kitchen Showroom
Break away from your local Romsey kitchen showrooms to visit us in Winchester – and you won't be disappointed! From the initial briefing in our inspiring showroom to the very final touches which bring your dream kitchen to life, we'll always be on hand to ensure you receive nothing short of outstanding service at every stage!
To discuss your project or to arrange a showroom visit please get in touch and a member of our team will be glad to help.
Winchester Kitchen Showroom
Here at Kitchen Warehouse Winchester, we're ready to welcome you into our luxury kitchen showroom, Monday to Saturday from 9.00am – 5.30pm. If you want to call in for a browse, there is no need to book an appointment. However, if your next step is to sit down with one of our expert kitchen designers, then booking an appointment is the best way for us to dedicate uninterrupted time for discussing your new project and beginning your design.
Opening Hours
Monday – Saturday: 9am – 5:30pm