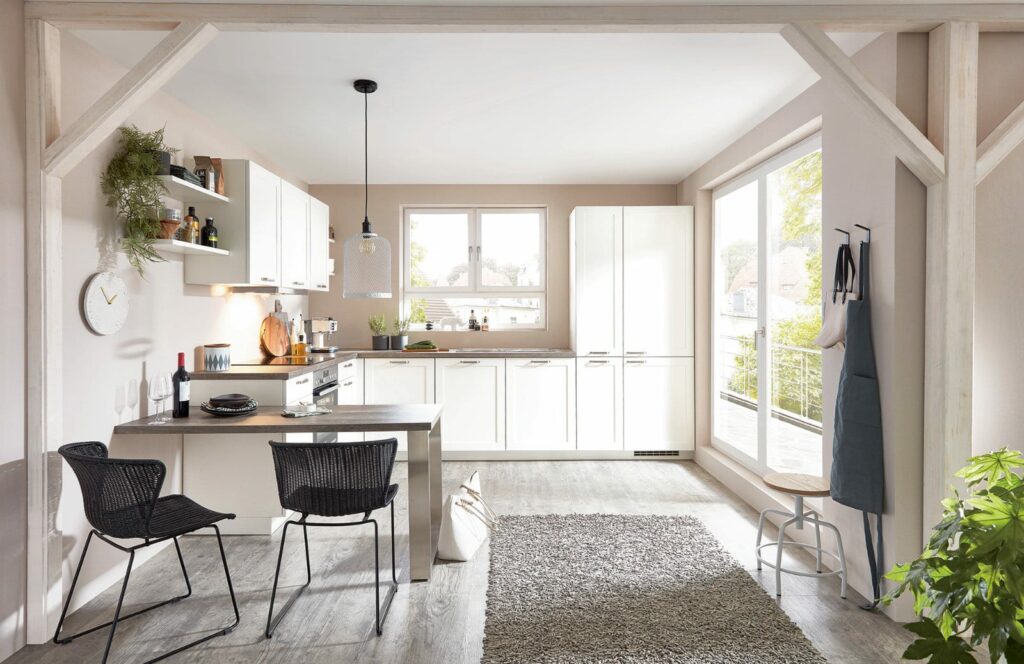 Transforming Kitchens In Winchester For Over 3 Years
Creating a kitchen that you love is pivotal to us. For many families, it is the most used home in the house and having a space that no longer works for you can be disheartening. Our kitchen showroom in Winchester is the first point of call for many looking to give their home some TLC, with our team of designers on hand to produce a design that excites you.
We believe that the first step should always be taking a brief from you; this allows us to truly understand what you're looking for. When it comes to renovating your kitchen, your lifestyle and the way you cook are equally as important as the appearance, so working thoroughly with you ensures that your kitchen works for you – not the other way around.
Our Design Process
At Kitchen Warehouse Winchester, we offer a free consultation and design service. During this step, it offers you the chance to highlight anything about your previous kitchen that you disliked, from the placement of your appliances to a lack of storage. If you're planning on reconfiguring your kitchen, perhaps by knocking down walls or by adding an extension, we will also talk about these plans during this stage.
We will then complete a home visit to measure up. Alternatively, if you have architectural drawings of your new extension or renovation, we're happy to work to these also. It's then time to get to work! Our designers begin to draw up designs and scale plans, as well as an itemised quotation. We will then present these ideas to you and discuss a plan of action.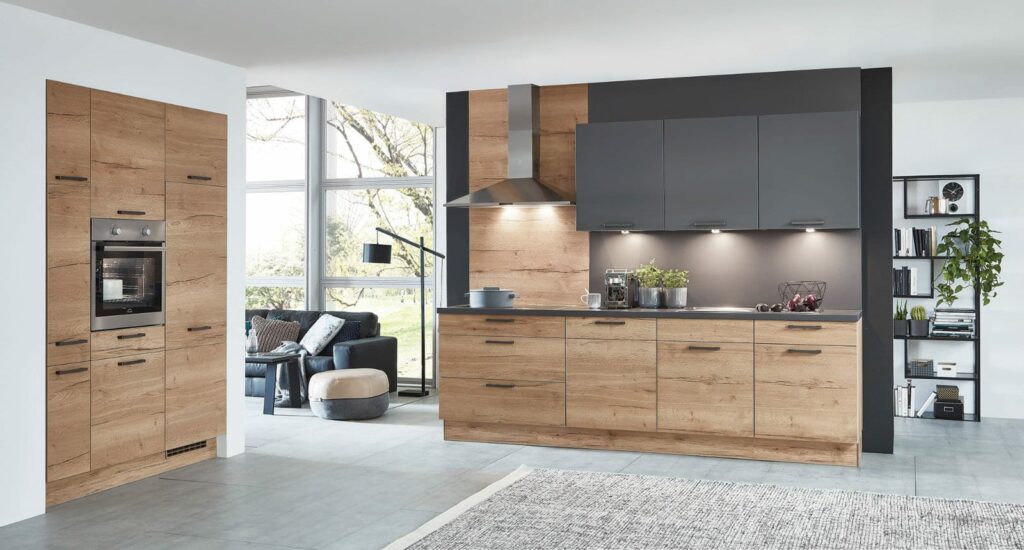 Kitchen Prep Work And Installation Services
For many, the installation of your kitchen in Winchester will be part of a larger project, whether that is a whole house renovation, removing existing walls or the addition of an extension. As a result, we will work collaboratively with any tradesmen, builders and project managers already onsite. However, for clients who don't have access to a this, we have a specialist prep team who offer a variety of services.
Here at Kitchen Warehouse Winchester, we work alongside the Used Kitchen Company, helping to recycle kitchens where possible. For some, although their kitchen is outdated and no longer works for them, it is in great condition and may work brilliantly for someone else. This is a great scheme and one we're happy to work in collaboration with.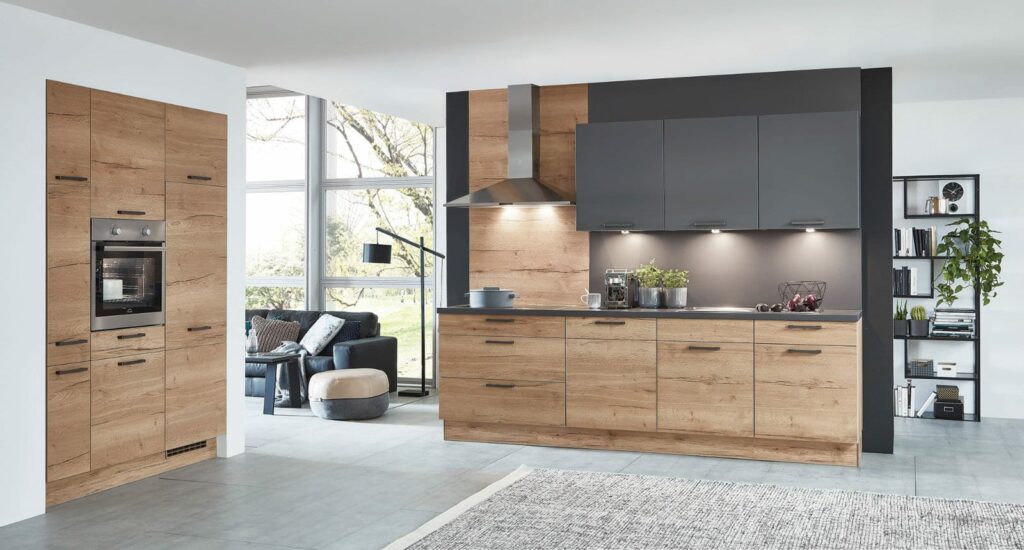 Installing Kitchens In Winchester
We use our own kitchen installation team to ensure that everything runs smoothly. Our confidence in each member of our team is what allows our renovation projects to be so successful, but also means that we offer a plethora of additional services should you need them. From floor installation to tiling, we have the right person for the job if necessary.
We can also produce first fix drawings for client's trades if requested, including elevation drawings with plumbing and electrical points added.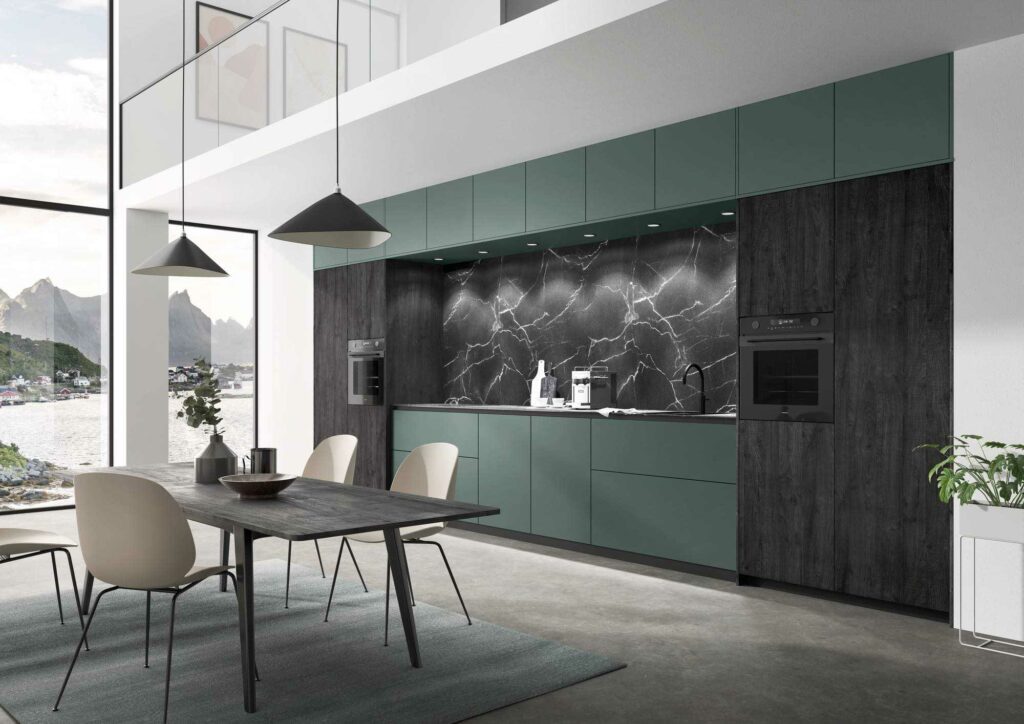 Book A Design Appointment